Rob is delighted to be involved regularly on four podcasts. Check them out below!
---
For Your Reconsideration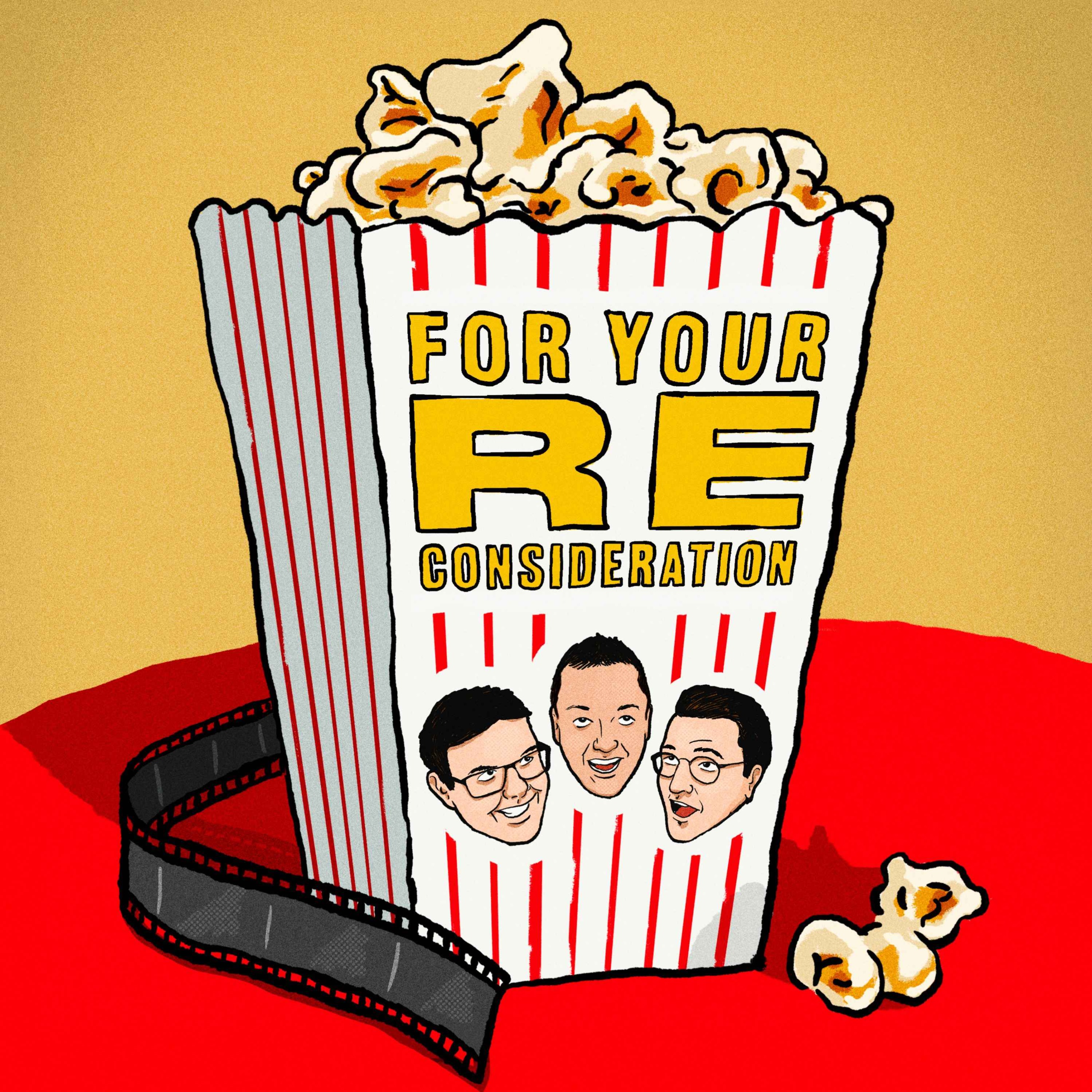 For our 100th episode our lovely listeners have declared that 1992s Universal Soldier should receive the FYR treatment.Join us as we celebrate our centenary, ponder potential movie music tie ins and, most importantly of all, wax lyrical about the smoothest ass in all of Europe.Got a movie you think deserves reconsideration? Give us a shout on Twitter @FYRFilmPod or if you like what you hear, please drop us a 5-Star review along with your pick. We're also now on Instagram! Give us a follow @FYRFilmPod#FilmTwitter #PodernFamily #Podcasts #Podcasting #FilmHistory #Cinema #FilmPodcast #MoviePodcast #JCVD #DolphLundgren #RolandEmmerich #UniversalSoldier #90s #Action Hosted on Acast. See acast.com/privacy for more information.
---
Blood Brothers Crime Podcast
Join Chris and Rob as we discuss Tim Sullivan's new book, The Monk; his career; and the differences between screenwriting and novels!
---
Really, 007!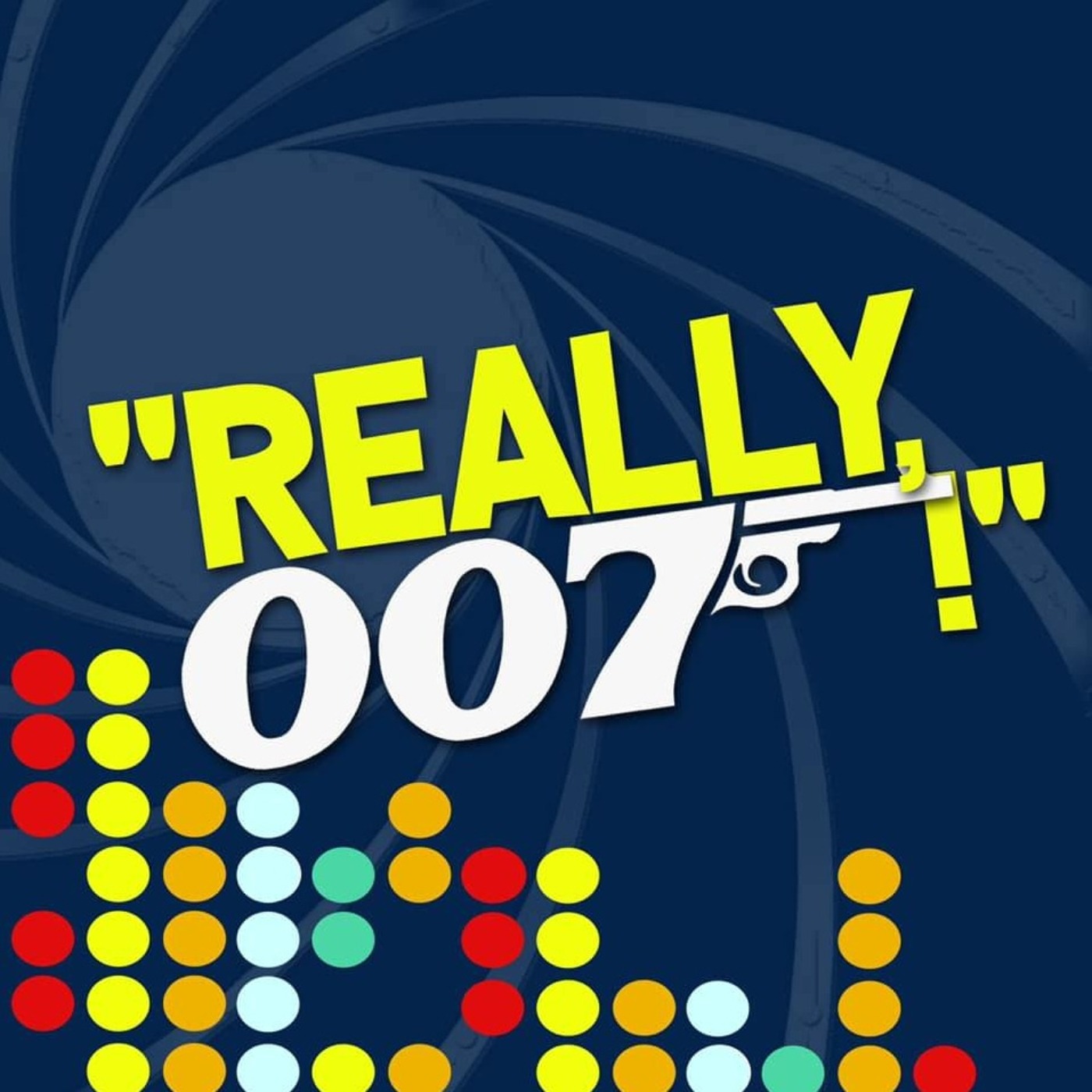 Behind Octopussy – Tony & David Meyer interview
–
Really, 007!
Really, 007! speak to actors Tony & David Meyer, who played the knife-wielding circus henchmen Mischka & Grischka in Octopussy. They tells us all about working with Roger Moore, John Glen, and their wider careers. Host Tom Pickup is joined by fellow Bond enthusiasts John Kell and Math & Harry Pickup. Thanks for listening – we think you'll love it too! Disclaimer: Really, 007! is an unofficial entity and is not affiliated with EON Productions, Metro-Goldwyn-Mayer Studios Inc. and Danjaq, LLC. Hosted on Acast. See acast.com/privacy for more information.
---
The Northern Crime Syndicate Podcast
Kia Abdullah is today's guest on the Northern Crime Syndicate Podcast. Robert Scragg joins A.M. Peacock on hosting duties as they discuss Kia's writing career, her love of travelling and taking risks to get to where you want to be.  Kia Abdullah is an author and travel writer from London. Her novel 'Take it Back' was named one of the best thrillers of the year by the Guardian and the Telegraph and was selected for an industry-first audio serialisation by HarperCollins and the Pigeonhole. The follow-up 'Truth Be Told' has been short-listed for a Diverse Book Award and her new novel, 'Next of Kin' is the Times Crime Book of the Month September 2021. Kia has written for the New York Times, the Guardian, the FT, the Telegraph, the BBC and the Times, and is the founder of Asian Booklist, a nonprofit that advocates for diversity in publishing. You can follow Kia on Twitter at @KiaAbdullah.  To keep up to date with all things Northern Crime Syndicate, give us a follow on Twitter at @northern_crime and a 'like' on Facebook via our official Northern Crime Syndicate page.