Rob is delighted to be involved regularly on four podcasts. Check them out below!
---
For Your Reconsideration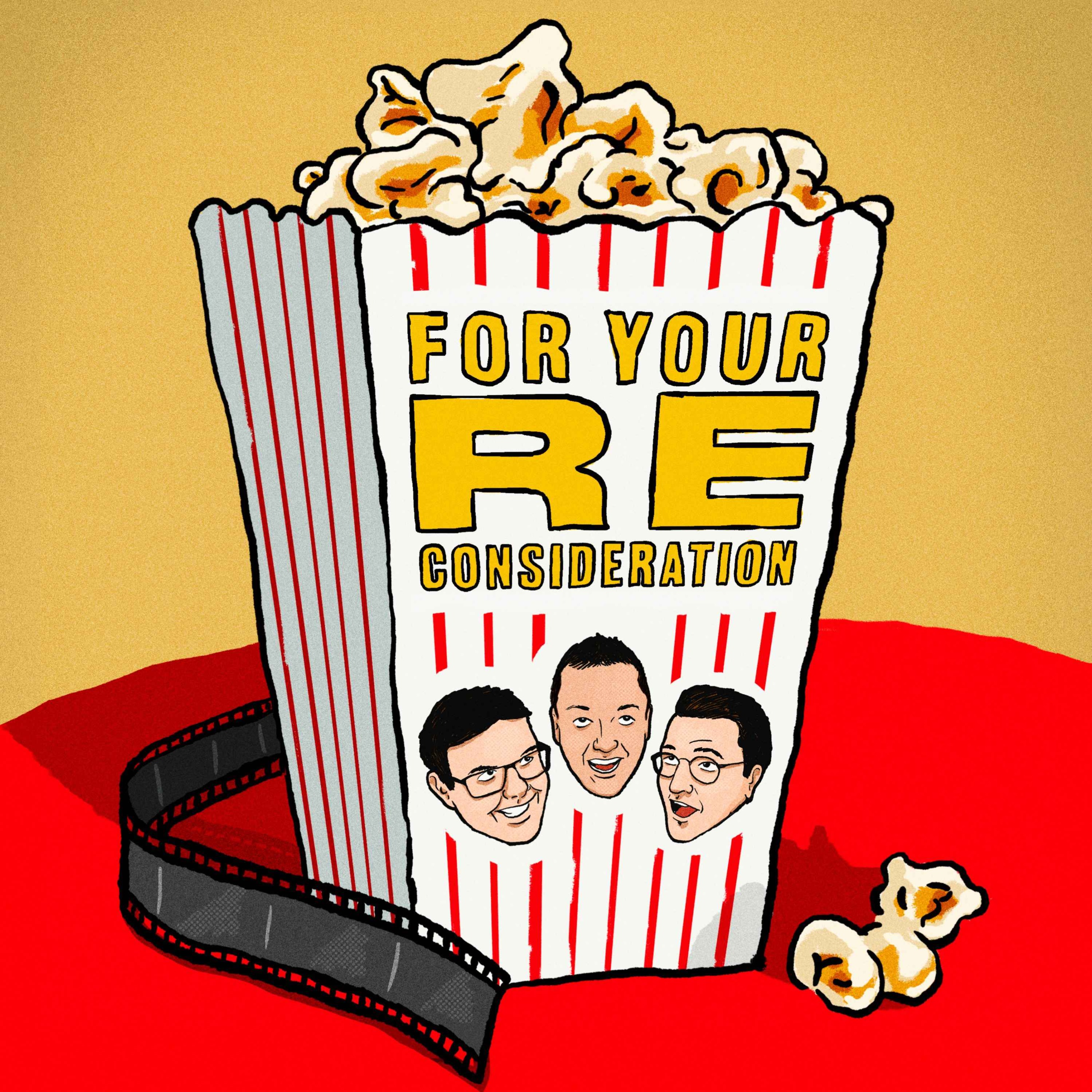 We're back after a short hiatus, so grab a camcorder, your hiking gear and let's venture into the woods for Bobcat Goldthwaite's found footage Bigfoot picture, Willow Creek (2013).Join us as we take a deep dive into Bigfoot mythology and discuss varied topics such as the size of Bigfoot's manhood, inter species trade unions and plan FYR's trip to Bigfoot Country.Got a movie you think deserves reconsideration? Give us a shout on Twitter @FYRFilmPod or if you like what you hear, please drop us a 5-Star review along with your pick. We're also now on Instagram! Give us a follow @FYRFilmPod#FilmTwitter #PodernFamily #Podcasts #Podcasting #FilmHistory #Cinema #FilmPodcast #MoviePodcast #WillowCreek #BigFoot See acast.com/privacy for privacy and opt-out information.
---
Blood Brothers Crime Podcast
Blood Brothers Rob Parker and Chris McDonald chat to TJ Newman about her stunning new novel, Falling. 
---
Really, 007!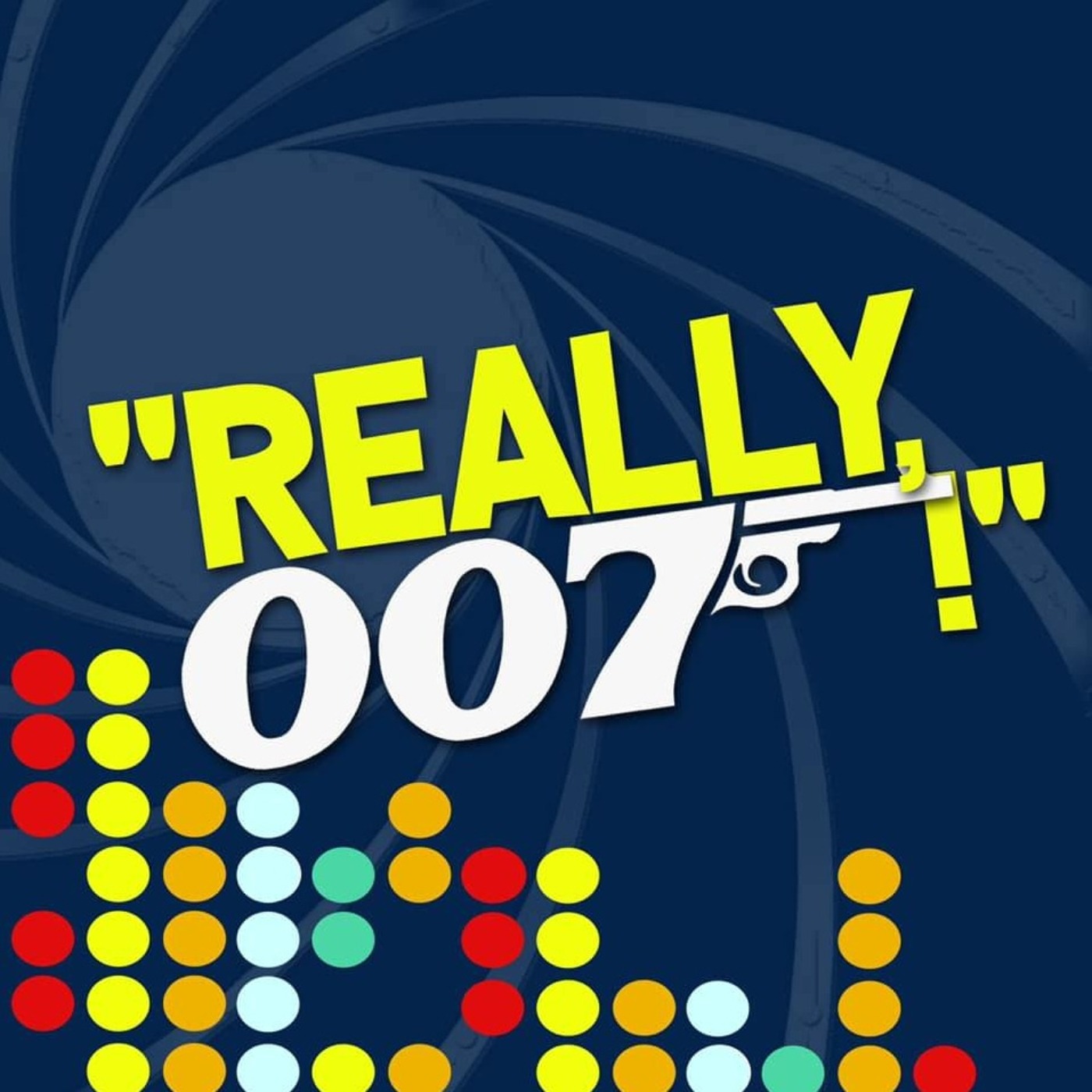 Reading He Disagreed With Something That Ate Him – part 2
–
Really, 007!
Really, 007! delve into the fascinating book analysing The Living Daylights and Licence To Kill with the author himself – Cary Edwards…Part 2 covers key scenes from the Timothy Dalton films…Host Tom Pickup is joined by fellow Bond enthusiasts John Kell, Math Pickup and Rob Parker; and of course -.Cary Edwards! Thanks for listening – we think you'll love it too!Disclaimer: Really, 007! is an unofficial entity and is not affiliated with EON Productions, Metro-Goldwyn-Mayer Studios Inc. and Danjaq, LLC. See acast.com/privacy for privacy and opt-out information.
---
The Northern Crime Syndicate Podcast
D.L. Marshall is our guest on this episode of the Northern Crime Syndicate podcast, hosted by A.M. Peacock and Robert Scragg.  D. L. Marshall was born and raised in Halifax, West Yorkshire. Influenced by the dark industrial architecture, steep wooded valleys, and bleak Pennine moors, he writes thrillers tinged with horror, exploring the impact of geography and isolation. In 2016 he pitched at Bloody Scotland. In 2018 he won a Northern Writers' Award for his thriller novel Anthrax Island.  Anthrax Island, described by M.W. Craven as 'absolutely brilliant' is available now in e-book format.  Keep up to date with all things Northern Crime Syndicate by giving us a 'like' on Facebook and following us on Twitter at @northern_crime