Rob is delighted to be involved regularly on four podcasts. Check them out below!
---
For Your Reconsideration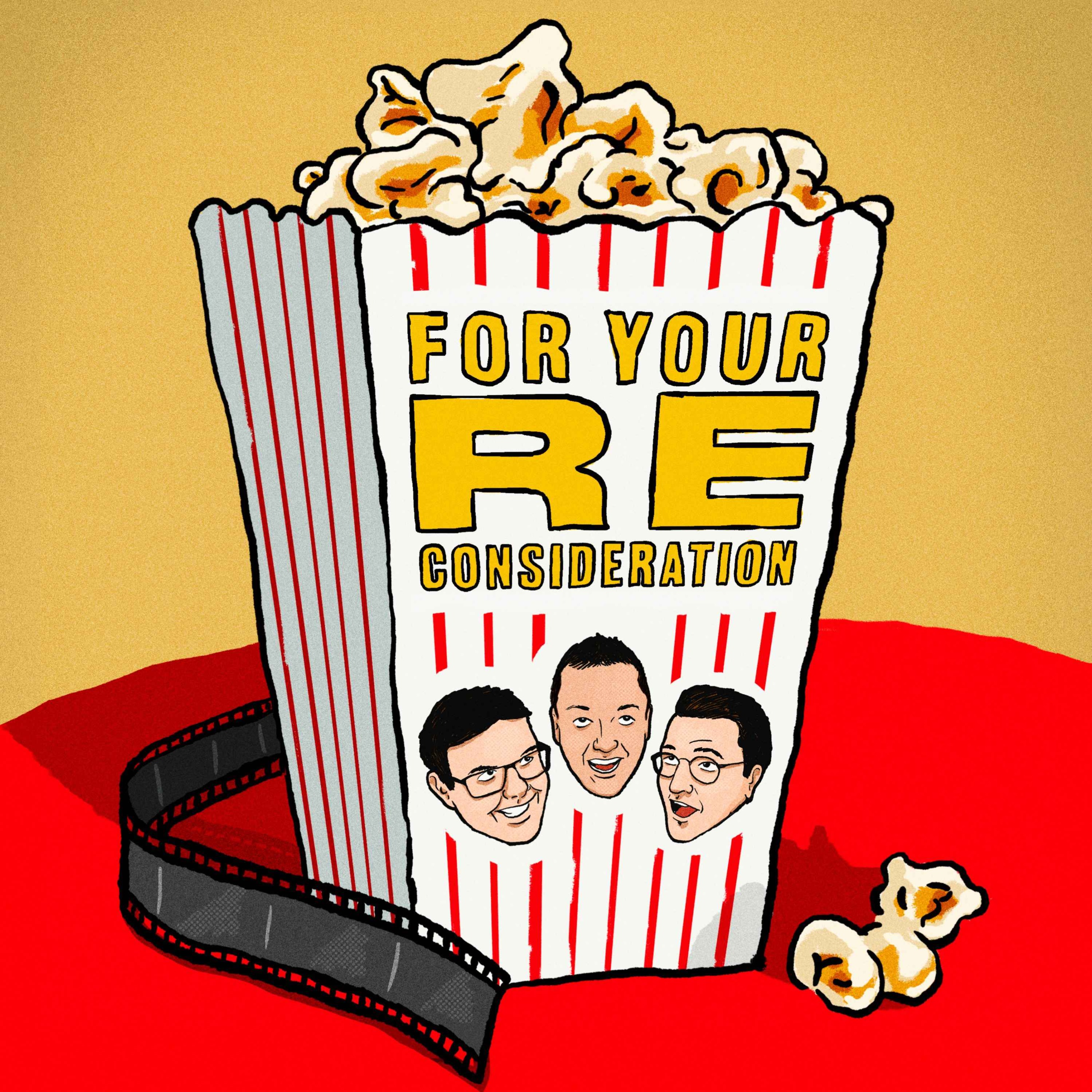 Fight! It's 2021 and we're back with a bang/kick for schlock auteur Paul W.S. Anderson's, Mortal Kombat (1995).Join us as we talk cinematic dust ups, banging techno tunes and devastating shots to the knackers.Got a movie you think deserves reconsideration? Give us a shout on Twitter @FYRFilmPod or if you like what you hear and fancy being a total legend, drop us a 5-Star review along with your pick.#FilmTwitter #PodernFamily #Podcasts #Podcasting #FilmHistory #MoviePodcast #MortalKombat #ChristopherLambert See acast.com/privacy for privacy and opt-out information.
---
Blood Brothers Crime Podcast
This week we speak to the delightful Gary Donnelly about Sheen, mice and poetry and process. Featuring a LOT of laughter. 
---
Really, 007!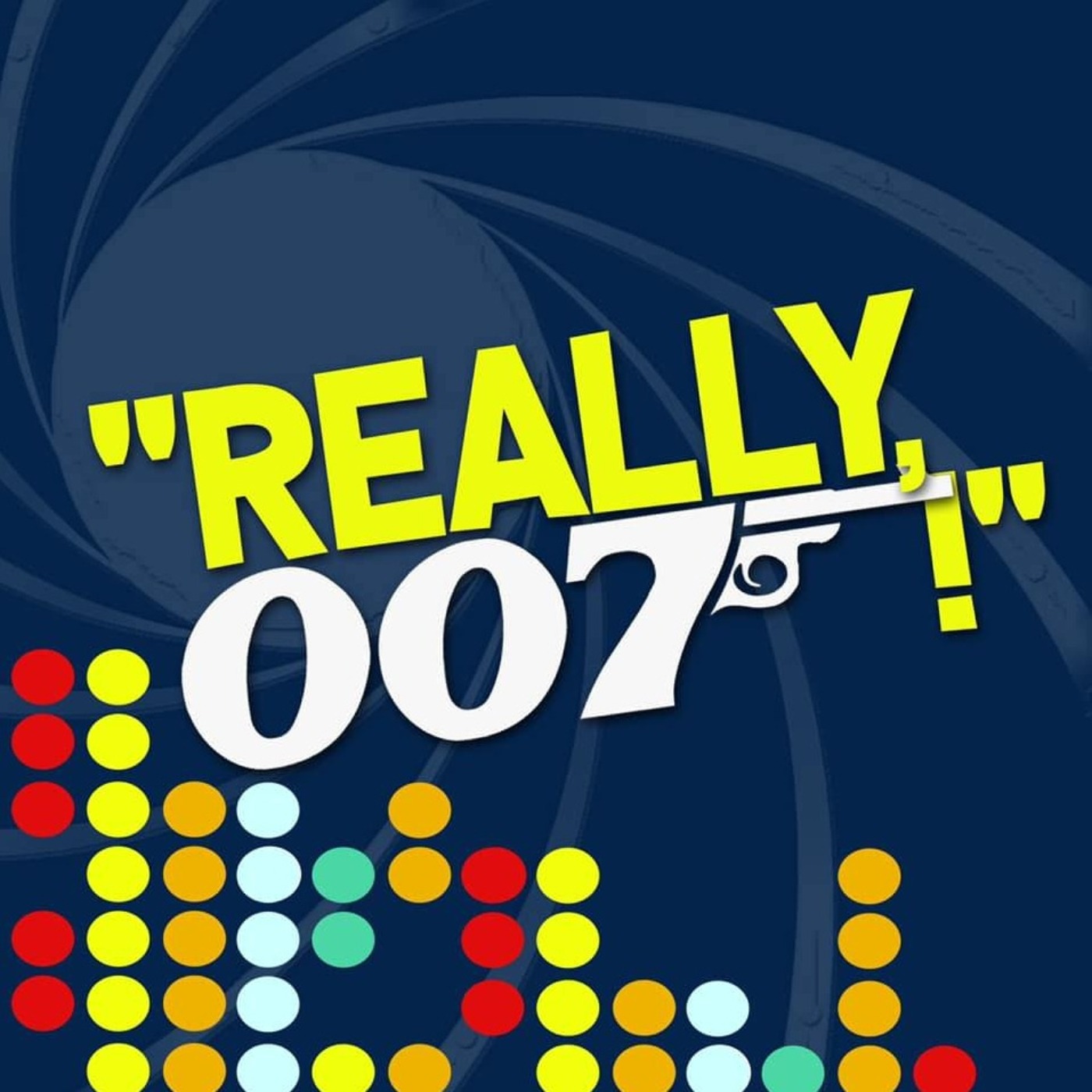 The Best Henchmen – part 2
–
Really, 007!
Really, 007! explore the variety of henchmen, femme fatales and assassins who have challenged Bond over the first 24 James Bond films…Part 2 covers Octopussy right through to Spectre.Host Tom Pickup is joined by fellow Bond enthusiasts Rob Parker, Math Pickup, and special guest Stephen Carty. Thanks for listening – we think you'll love it too!Disclaimer: Really, 007! is an unofficial entity and is not affiliated with EON Productions, Metro-Goldwyn-Mayer Studios Inc. and Danjaq, LLC. See acast.com/privacy for privacy and opt-out information.
---
The Northern Crime Syndicate Podcast
The Northern Crime Syndicate Podcast is back with the first episode of 2021! Sarah Armstrong, author of 'The Wolves Of Leninsky Prospekt' is today's guest on the show. Sarah has written four novels, including 'The Devil in the Snow' and 'The Insect Rosary'. Her latest novel, 'The Starlings of Bucharest' is due to be released later this year. Sarah is also a creative writing tutor with the Open University.  Join us as we discuss all things writing process, crime fiction, Moscow and why studying creative writing could be a great idea for an aspiring writer!  You can follow Sarah on Twitter at @sarahsiobhana.  As ever, check out indie book store, Forum Books, online at
https://www.forumbooksshop.com
for all of your 2021 book needs… If you're interested in staying up to date with all things Northern Crime Syndicate then please do give us a like on Facebook and give us a follow on Twitter at @northern_crime