Rob is delighted to be involved regularly on four podcasts. Check them out below!
---
For Your Reconsideration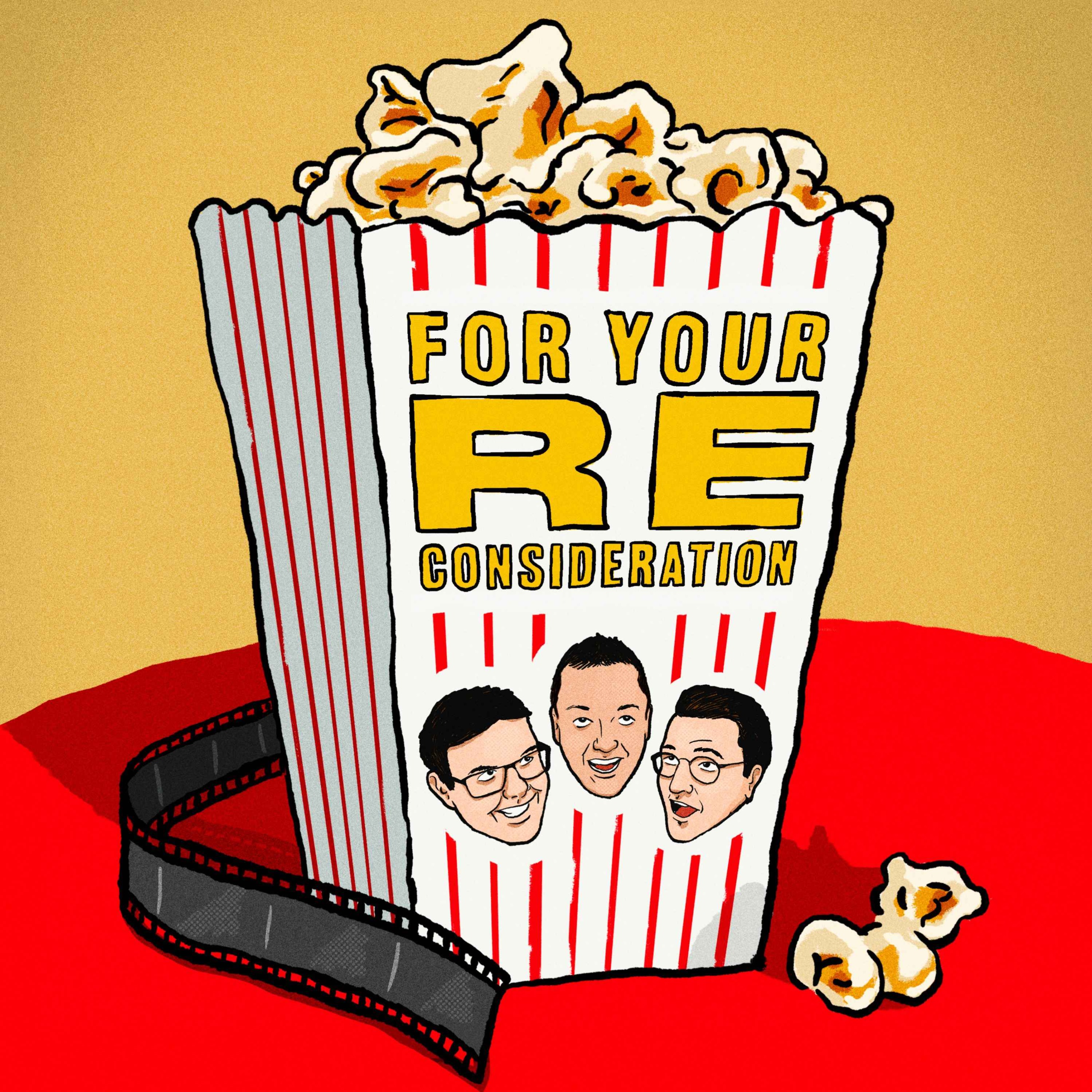 The boys are back for a spooky nostalgia fest as they take in childhood favourite, Ghostbusters 2 (1989).Join us as we discuss the cultural impact of the Ghostbusters franchise, ageless special effects and ungrateful New Yorkers.Got a movie you think deserves reconsideration? Give us a shout on Twitter @FYRFilmPod or if you like what you hear, please drop us a 5-Star review along with your pick. We're also now on Instagram! Give us a follow @FYRFilmPod#FilmTwitter #PodernFamily #Podcasts #Podcasting #FilmHistory #Cinema #FilmPodcast #MoviePodcast #Ghostbusters #BillMurray #DanAckroyd #ErnieHudson #HaroldRamis #SignourneyWeaver See acast.com/privacy for privacy and opt-out information.
---
Blood Brothers Crime Podcast
Sean Coleman, Chris McDonald and Rob Parker talk to the immeasurably talented and lovely Russ Thomas, author of Firewatching and Nighthawking.
---
Really, 007!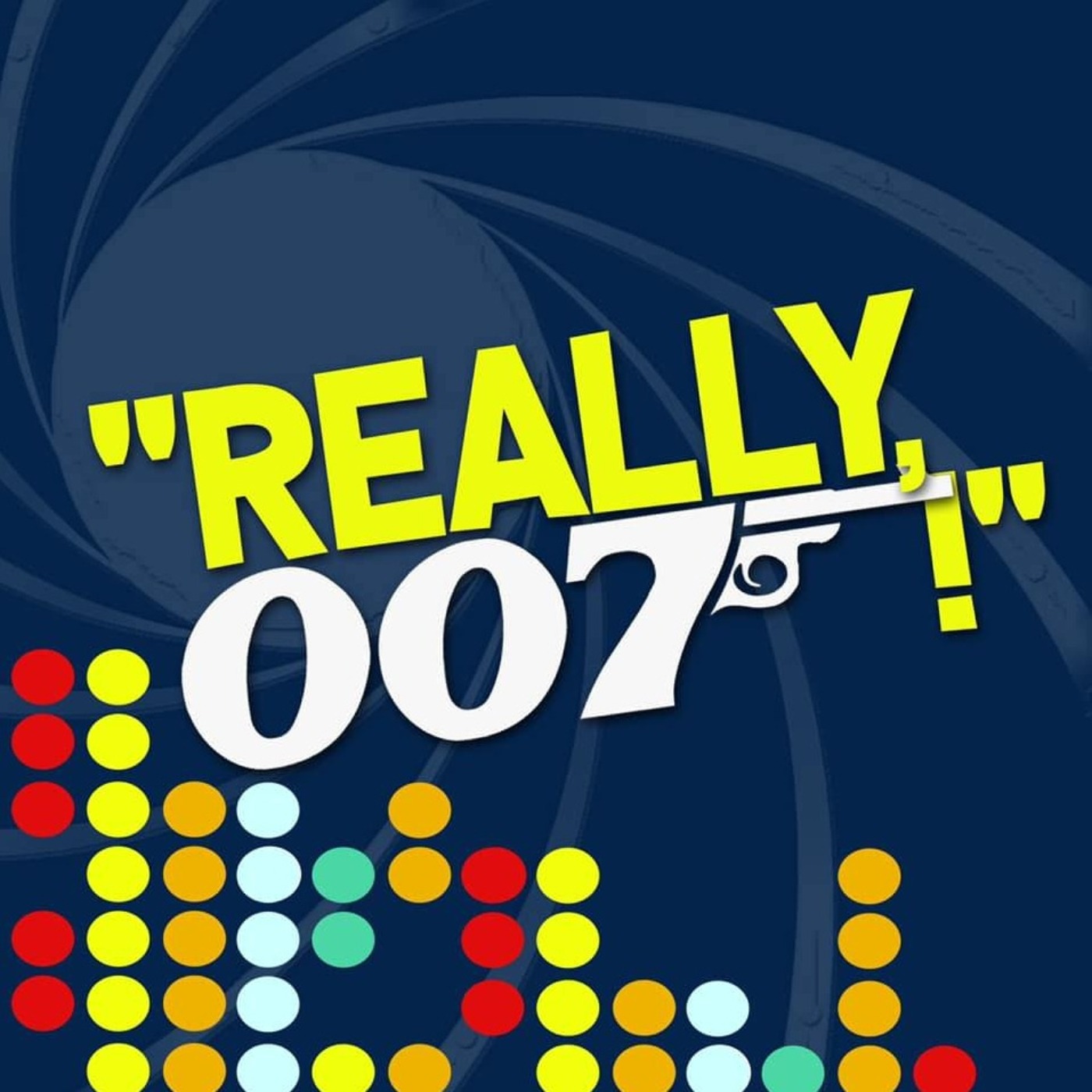 Anniversary Special – part 4
–
Really, 007!
Really, 007! celebrate their first year with this action-packed livestream!Host Tom Pickup is joined by fellow Bond enthusiasts John Kell, Chris Goldie, Rob Parker, Math Pickup and Harry Pickup to look back on a year of fun chatting James Bond.In part 4, the lads open the floor to fans of Daniel Craig and examine his era and potential legacy, and are joined by collaborators Stephen Carty, Kevin Harris, Gert Jan Waterink and Steve Spring, Thanks for listening – we think you'll love it too!Disclaimer: Really, 007! is an unofficial entity and is not affiliated with EON Productions, Metro-Goldwyn-Mayer Studios Inc. and Danjaq, LLC. See acast.com/privacy for privacy and opt-out information.
---
The Northern Crime Syndicate Podcast
The Northern Crime Syndicate Podcast is back after a short(ish) break. Trevor Wood is on co-hosting duties today as we welcome Orenda Books publisher Karen Sullivan to the show.  Orenda Books is a small independent publisher based in South London. They publish literary fiction, with a heavy emphasis on crime/thrillers. Karen founded Orenda Books in 2014. In 2016, Karen was a Bookseller Rising Star, and Orenda Books was shortlisted for the IPG Nick Robinson Newcomer Award in 2015 and 2016. They won the CWA Crime & Mystery Publisher of the Year Dagger in 2020 and were a regional finalist for the Small Press of the Year Award in the British Book Awards in 2021. For more information, visit:
http://www.orendabooks.co.uk. 
Twitter: @OrendaBooks Instagram: @orendabooks For all things Northern Crime Syndicate-related, give us a follow on Twitter at @northern_crime and give us a 'like' on Facebook.