Rob is delighted to be involved regularly on four podcasts. Check them out below!
---
For Your Reconsideration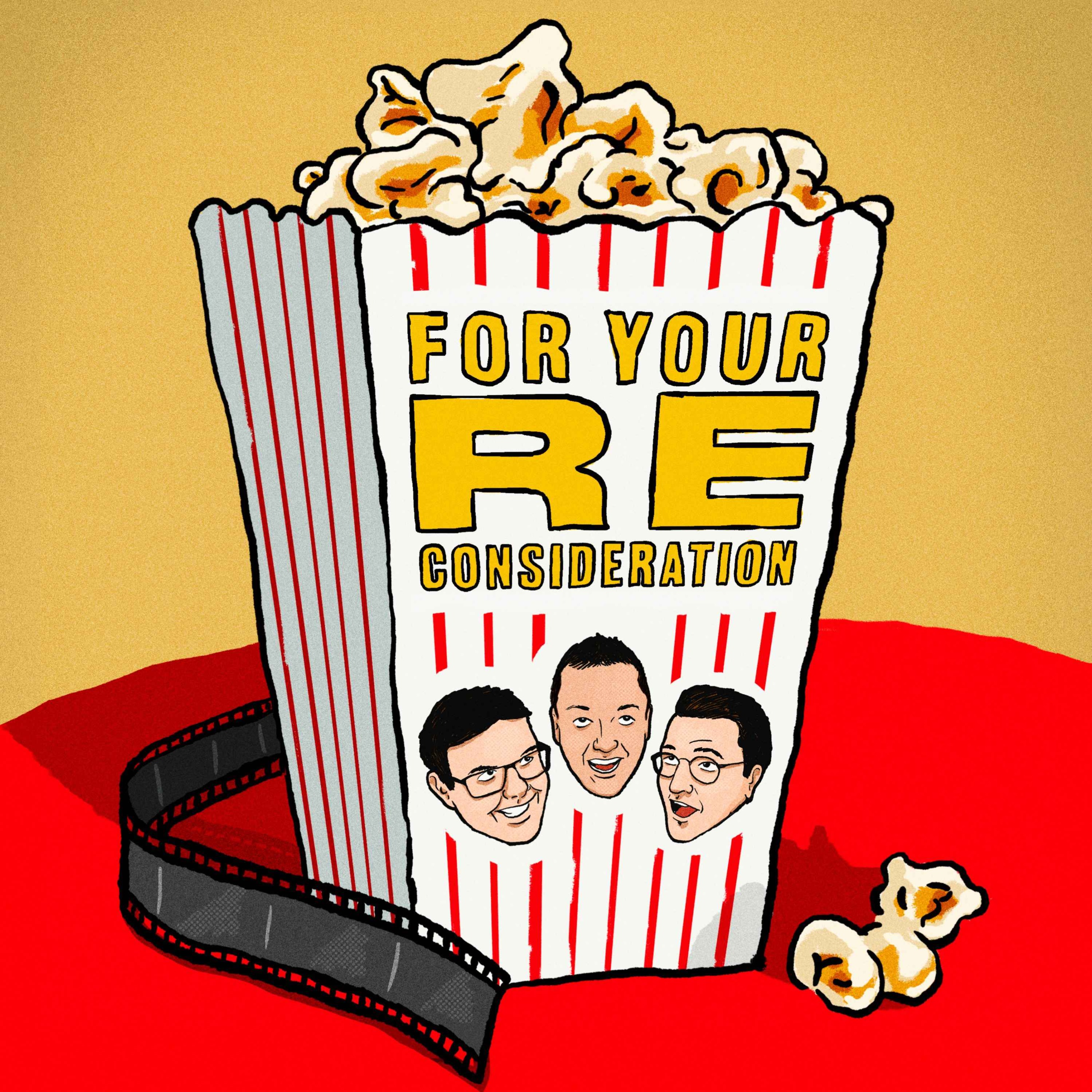 It's the rainy (reigny) season on FYR.In association with Michael Douglas, we're off to Japan for the first instalment of our listener request month, Ridley Scott's, Black Rain (1989).Throw on your leather jacket and join us as we chat culture clashes, Michael Douglas' penchant for playing dirtbags named Nick and the most incredibly niche Home Alone 2 joke of all time.Got a movie you think deserves reconsideration? Give us a shout on Twitter @FYRFilmPod or if you like what you hear, please drop us a 5-Star review along with your pick. We're also now on Instagram! Give us a follow @FYRFilmPod#FilmTwitter #PodernFamily #Podcasts #Podcasting #FilmHistory #Cinema #FilmPodcast #MoviePodcast #BlackRain #RidleyScott #MichaelDouglas #AndyGarcia #80sMovies See acast.com/privacy for privacy and opt-out information.
---
Blood Brothers Crime Podcast
Authors Chris McDonald and Sean Coleman interview the remarkable B.A. Paris about her upcoming title, The Therapist, and the runaway success of her debut.
---
Really, 007!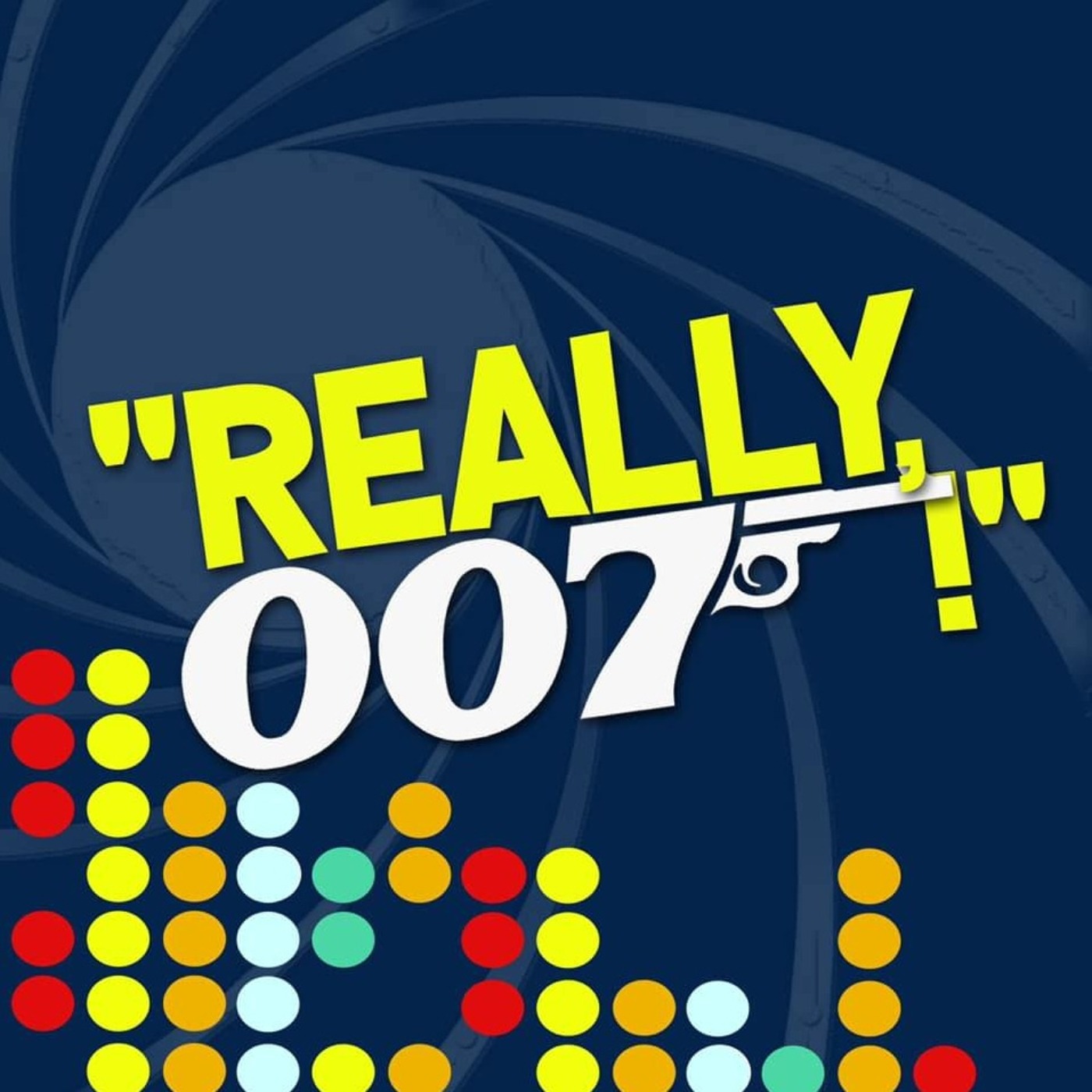 The Best Bond Girls – part 2
–
Really, 007!
Really, 007! look at the many women who James Bond has encountered in the films from 1962-202.Part 2 covers Moonraker to No Time To Die.Host Tom Pickup is joined by fellow Bond enthusiasts Math Pickup, and special guests Jess Goldie and Madeline Smith from The Telegraph. Thanks for listening – we think you'll love it too!Disclaimer: Really, 007! is an unofficial entity and is not affiliated with EON Productions, Metro-Goldwyn-Mayer Studios Inc. and Danjaq, LLC. See acast.com/privacy for privacy and opt-out information.
---
The Northern Crime Syndicate Podcast
D.L. Marshall is our guest on this episode of the Northern Crime Syndicate podcast, hosted by A.M. Peacock and Robert Scragg.  D. L. Marshall was born and raised in Halifax, West Yorkshire. Influenced by the dark industrial architecture, steep wooded valleys, and bleak Pennine moors, he writes thrillers tinged with horror, exploring the impact of geography and isolation. In 2016 he pitched at Bloody Scotland. In 2018 he won a Northern Writers' Award for his thriller novel Anthrax Island.  Anthrax Island, described by M.W. Craven as 'absolutely brilliant' is available now in e-book format.  Keep up to date with all things Northern Crime Syndicate by giving us a 'like' on Facebook and following us on Twitter at @northern_crime