Rob is delighted to be involved regularly on four podcasts. Check them out below!
---
For Your Reconsideration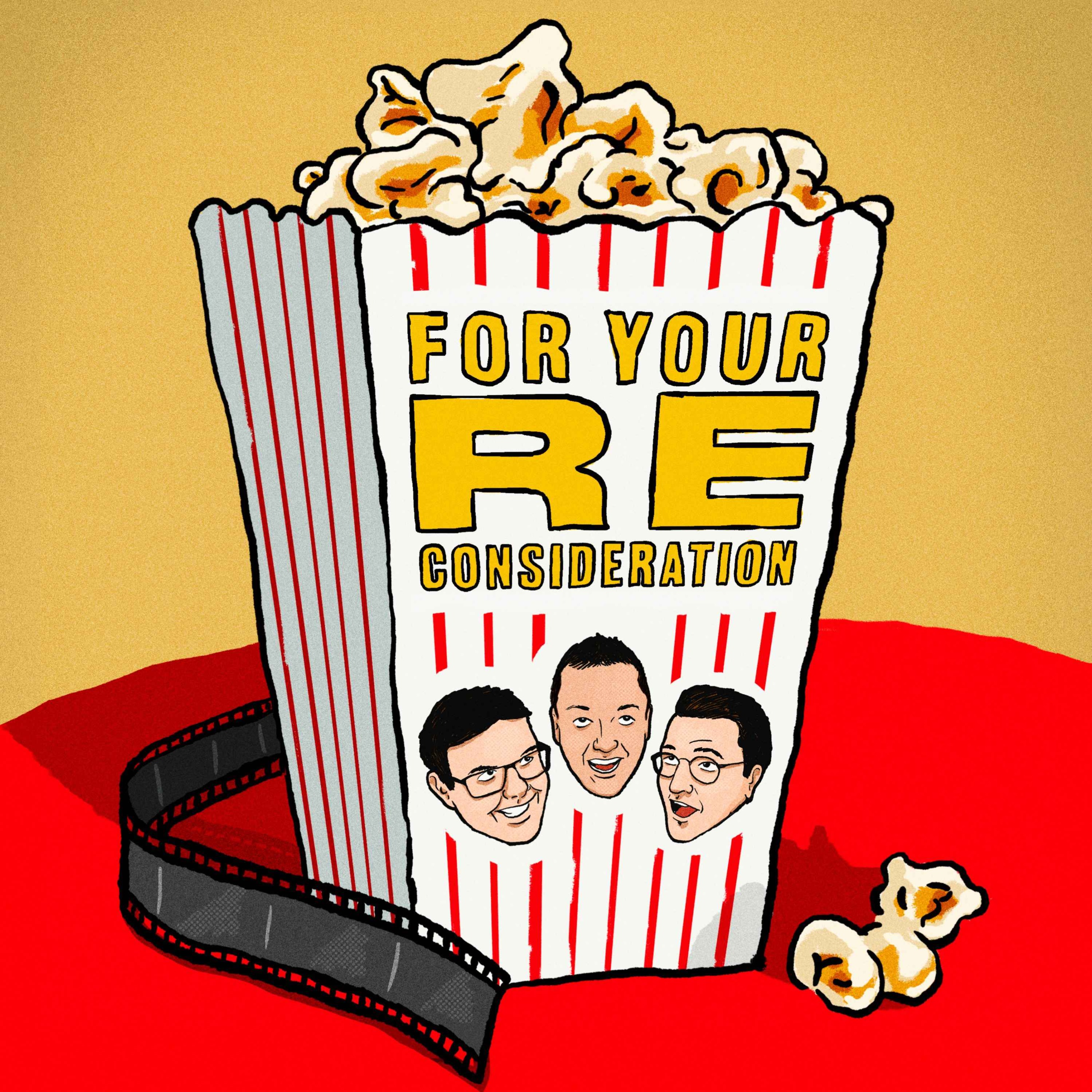 This week we're off to Tinseltown for the RDJ starring, Shane Black directed, meta noir, Kiss Kiss Bang Bang (2005).Join us as we talk Hollywood parties, celebrity lookalikes and urine splashed corpses.Got a movie you think deserves reconsideration? Give us a shout on Twitter @FYRFilmPod or if you like what you hear and fancy being a total legend, drop us a 5-Star review along with your pick.#FilmTwitter #PodernFamily #Podcasts #Podcasting #FilmHistory #MoviePodcast #ShaneBlack #RobertDowneyJr #ValKilmer #Hollywood See acast.com/privacy for privacy and opt-out information.
---
Blood Brothers Crime Podcast
Crime authors Sean Coleman, Chris McDonald and Rob Parker talk to bestselling author of The Seven Deaths of Evelyn Hardcastle and The Devil and the Dark Water about his work, history and writing.
---
Really, 007!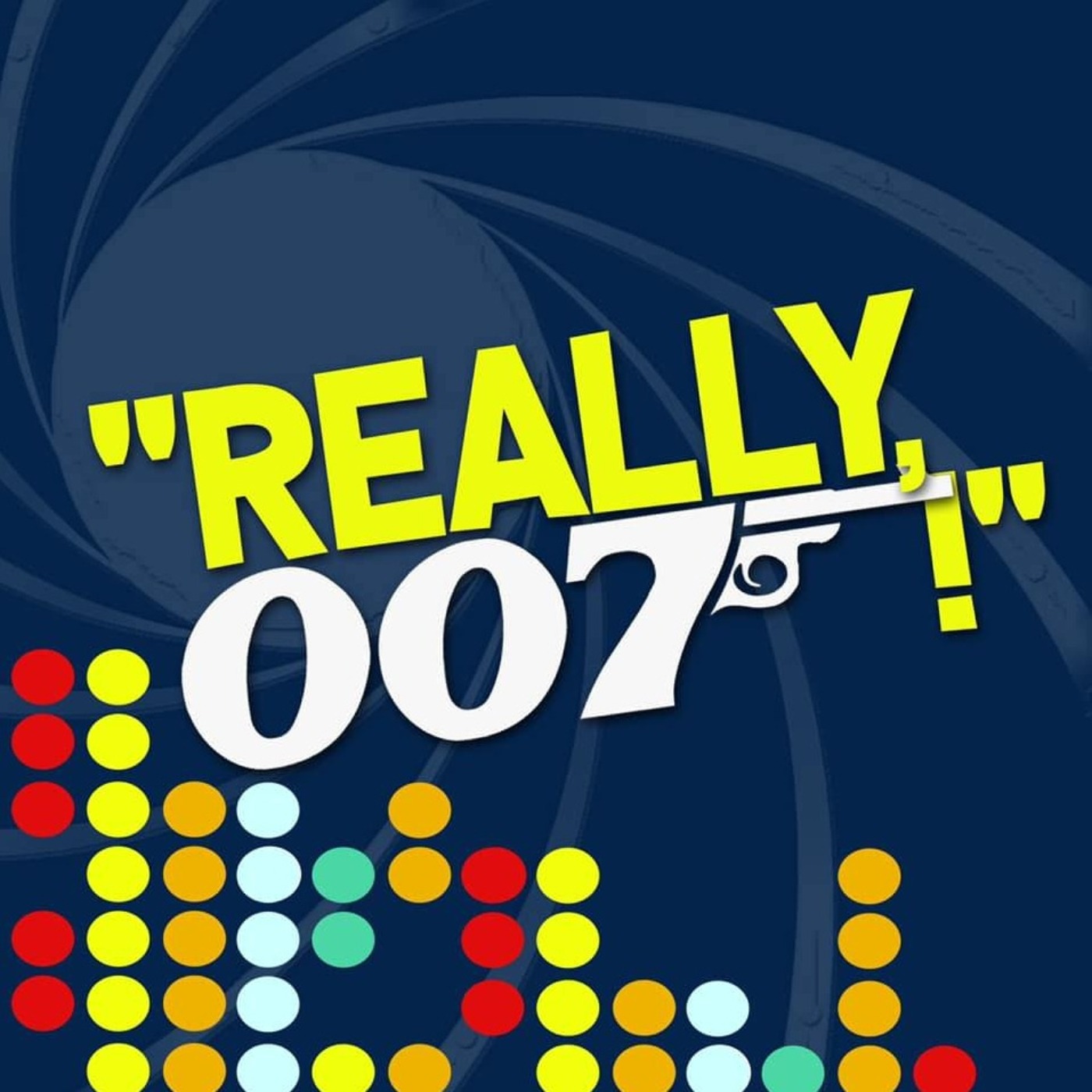 Skyfall review – part 5
–
Really, 007!
Really, 007! delve deep into the 23rd James Bond film Skyfall. Released in 2012, Daniel Craig returned for the critical and box office smash. MI6 are under attack, and Bond must find out why they and M are being targeted…Host Tom Pickup is joined by fellow Bond enthusiasts John Kell, Math Pickup and Chris Goldie, and much fun was had by all. Thanks for listening – we think you'll love it too!In this final part, Bond fails his mission, M perishes, and we give our overall verdicts on the film… See acast.com/privacy for privacy and opt-out information.
---
The Northern Crime Syndicate Podcast
A.M. Peacock and Fiona Erskine host literary agent and creator of Mushens Entertainment, Juliet Mushens, on today's show. Juliet started her publishing career in 2008 at HarperCollins, and became an agent in 2011. She has been shortlisted for Literary Agent of the Year four times and is currently the number 1 ranked UK dealmaker on Publishers' Marketplace. She represents a bestselling and critically acclaimed list, including million-copy no. 1 bestseller Jessie Burton, multi-million copy NY Times bestseller Taran Matharu, record-breaking no. 1 bestseller Richard Osman, and Sunday Times bestsellers Ali Land, Claire Douglas, Debbie Howells, Stacey Halls, Laura Lam and James Oswald. Her guide to YA creative writing was published by Hodder in 2015. In this episode, Juliet shares her tips for getting published, what her agency is looking for and the story of her journey into the industry.  As ever, please do check out
https://www.forumbooksshop.com
if you are interested in picking up a copy of some of our previous guests' books online. Also, be sure to give the Northern Crime Syndicate a 'like' on Facebook and a follow on Twitter at @northern_crime to keep up to date with all of our online events and podcast episodes.