Rob is delighted to be involved regularly on four podcasts. Check them out below!
---
For Your Reconsideration
This week it's time for some creature mayhem as the FYR boys take in 1997's, The Relic.Join us as we follow a deeply superstitious Tom Sizemore, discuss efficient hypothalamus removal and warn against the dangers of velvet ropes.Got a movie you think deserves reconsideration? Give us a shout on the ol' Twitters @FYRFilmPod or if you fancy being a total legend drop us a 5-Star review along with your pick.#FilmTwitter #PodernFamily #Podcasts #Podcasting #FilmHistory #MoviePodcast #TheRelic #CreatureFeature #PeterHyams #90sHorror #BMovies See acast.com/privacy for privacy and opt-out information.
---
Blood Brothers Crime Podcast
Crime authors Chris McDonald and Rob Parker chat to bestselling author Dom Nolan, author of Past Life and After Dark, about his work, his inspirations, getting published, ghostwriting and staying sane.
---
Really, 007!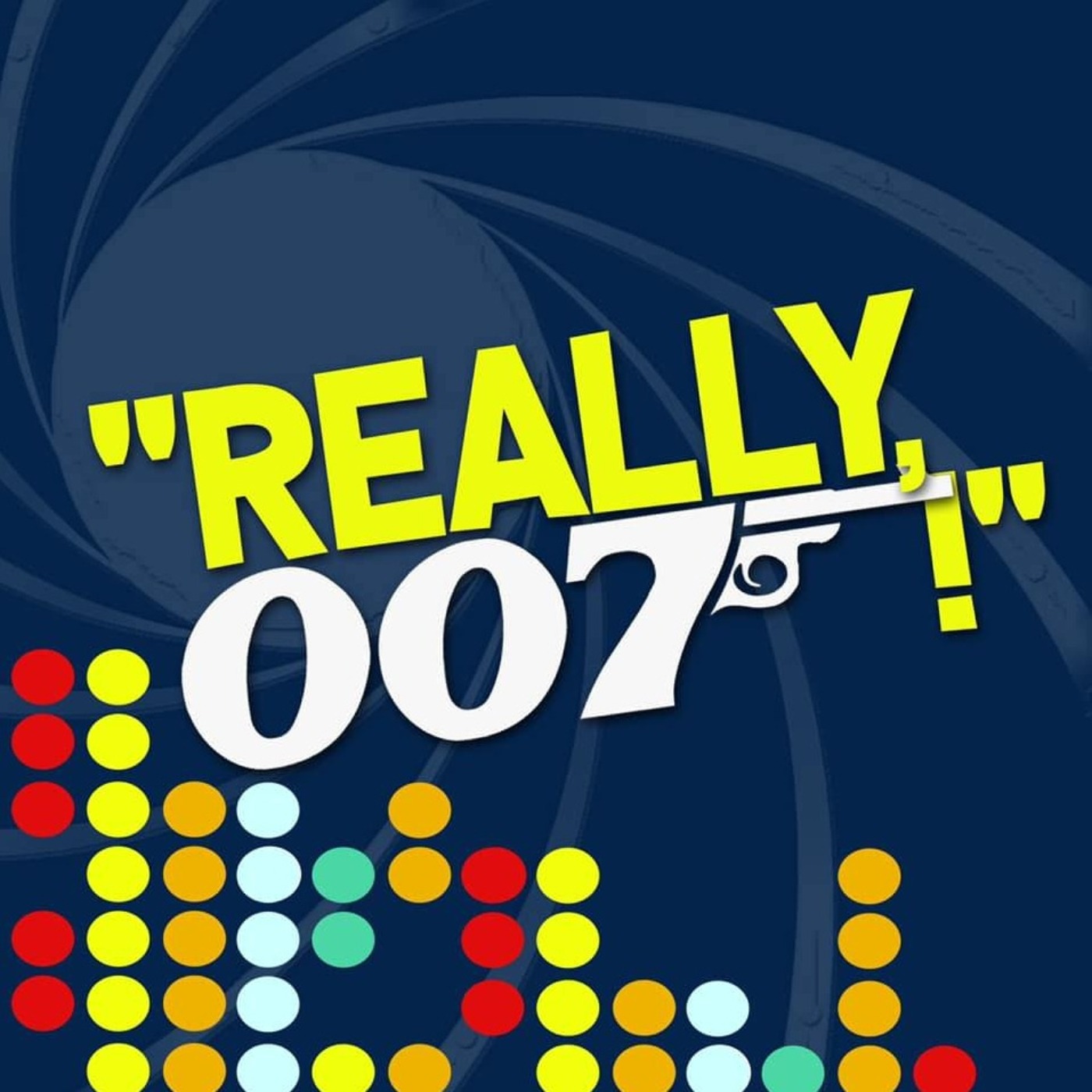 From Russia With Love review – part 4
–
Really, 007!
Really, 007! delve deep into the second James Bond film From Russia With Love. Released in 1963, Sean Connery donned the dinner jacket for what is regarded by many as one of the finest 007 films. Bond must face the sinister organisation of SPECTRE in this cat-and-mouse Cold War thriller.Host Tom Pickup is joined by fellow Bond enthusiasts John Kell, Harry Pickup and Chris Goldie, and much fun was had by all. Thanks for listening – we think you'll love it too!In part 3 we conclude matters as Bond faces useless SPECTRE helicopters and boats, before living through the horrifying orgasmic screams of Klebb… See acast.com/privacy for privacy and opt-out information.
---
The Northern Crime Syndicate Podcast
A.M. Peacock and Judith O'Reilly are joined by journalist and author Holly Watt on this week's episode of the Northern Crime Syndicate podcast. Holly's debut novel, 'To the Lions' won the CWA Ian Fleming Steel Dagger Award and her second novel, 'The Dead Line' is available to purchase now.  Your support for the Northern Crime Syndicate podcast is always appreciated to please do follow us on Twitter at @northern_crime and give us a like on Facebook. Also, please do share this podcast with people who you think may be interested in the content we produce.  As ever, should you wish to pick up a copy of one of the Syndicate members' books, you can do so at Forum Books in Corbridge. Access their website via the following link:
https://www.forumbooksshop.com