Rob is delighted to be involved regularly on four podcasts. Check them out below!
---
For Your Reconsideration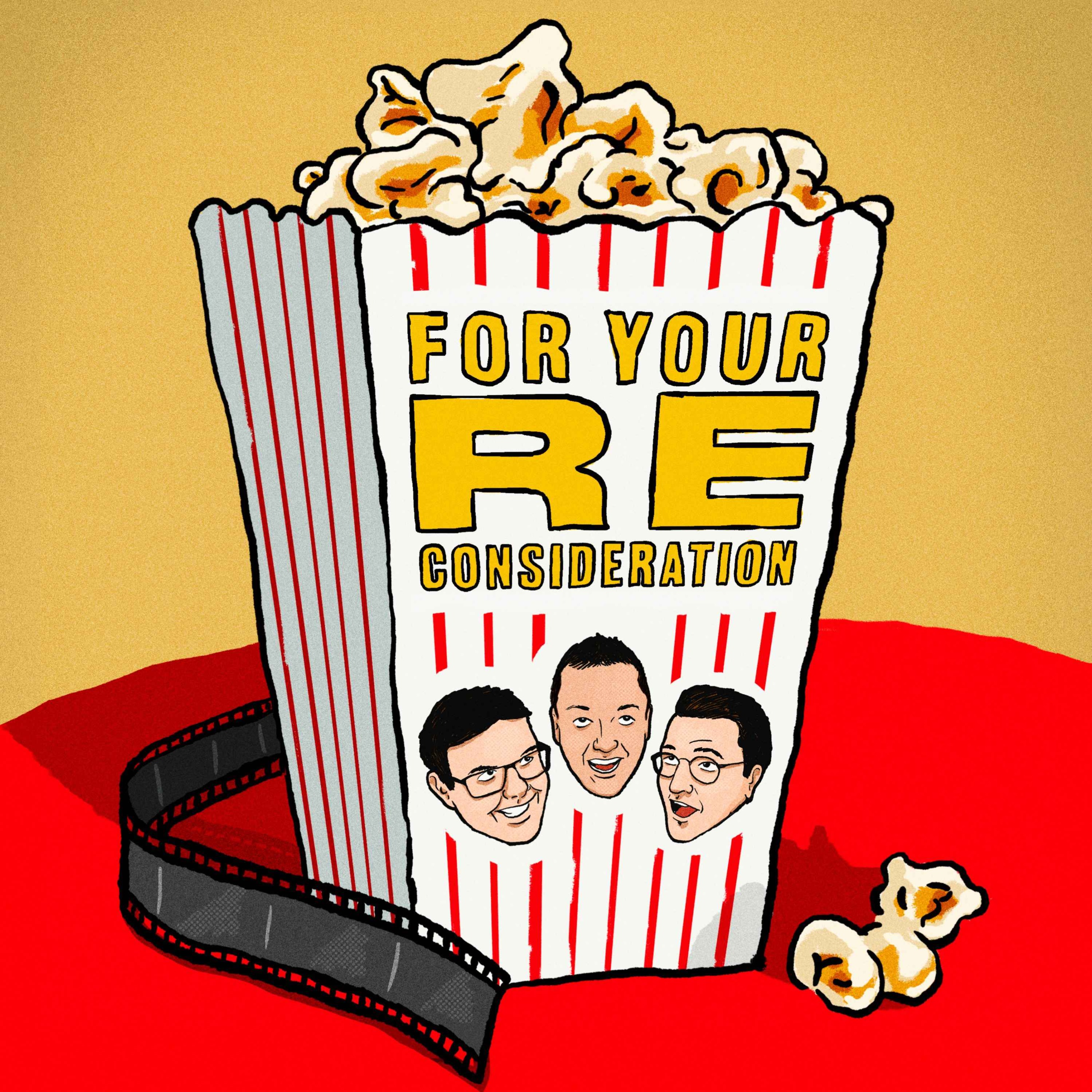 This week we're off on a riverboat cruise in search of a giant snake, as we take a look at Anaconda (1997).Join us as we marvel at the eclectic cast, pitch the greatest movie tie in song that never was and ponder just where the hell does Paul Serone's accent come from?Got a movie you think deserves reconsideration? Give us a shout on Twitter @FYRFilmPod or if you like what you hear, please drop us a 5-Star review along with your pick. We're also now on Instagram! Give us a follow @FYRFilmPod#FilmTwitter #PodernFamily #Podcasts #Podcasting #FilmHistory #Cinema #FilmPodcast #MoviePodcast #Anaconda #JenniferLopez #IceCube #JonVoight #OwenWilson Hosted on Acast. See acast.com/privacy for more information.
---
Blood Brothers Crime Podcast
Chris and Sean chat to Natalie Marlow about golden age crime, film noir and her wonderful debut novel, Needless Alley.
---
Really, 007!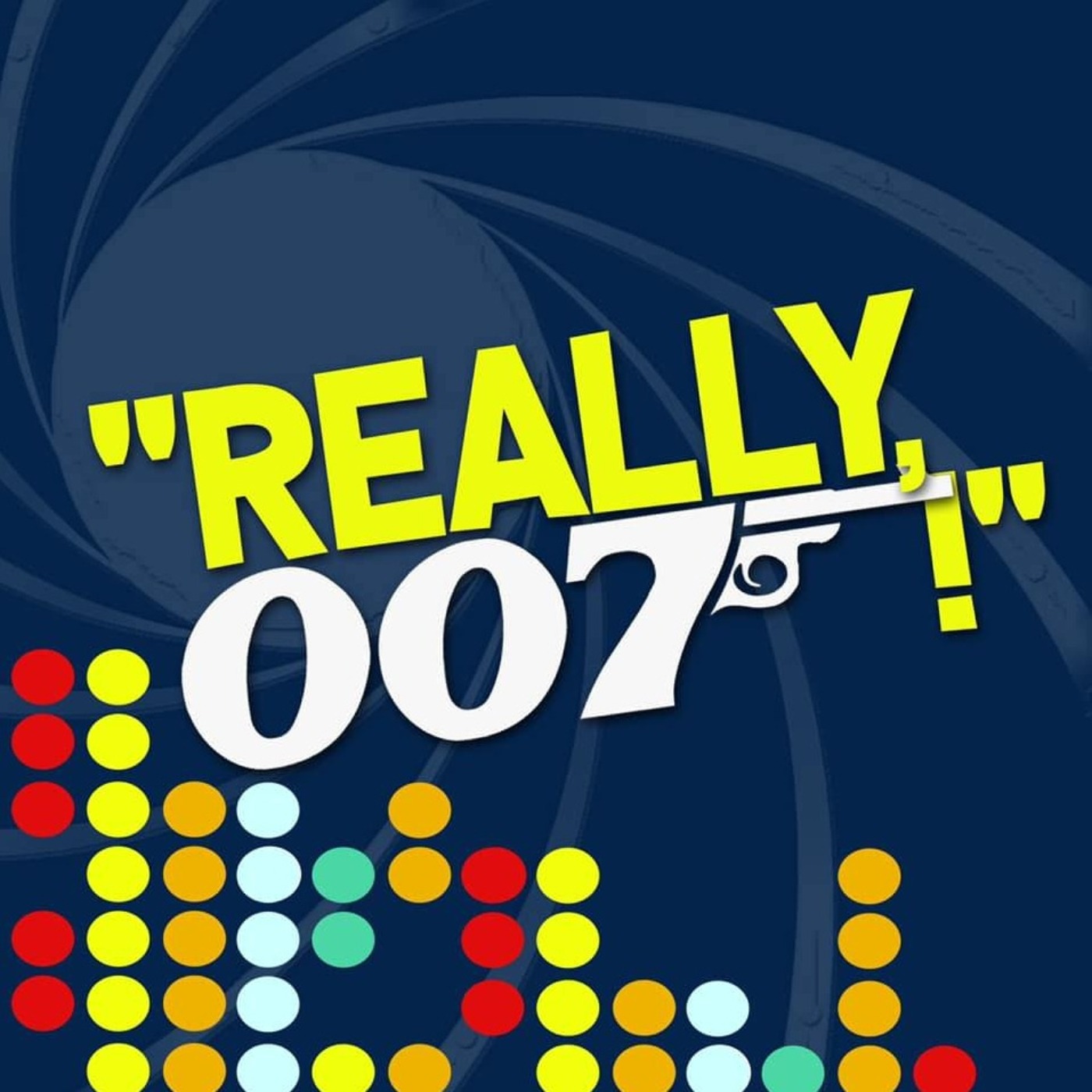 007GB – The British James Bond Fan Club – Philip Dewhurst & David Lowbridge-Ellis interview
–
Really, 007!
Really, 007! chat to two key figures in the brand new British James Bond Fan Club – 007GB!Host Tom Pickup is joined by regular contributors – Rob Parker and Harry Pickup discuss the new venture with founder and president Philip Dewhurst and editor-at-large David Lowbridge-Ellis aka Licence To Queer. Thanks for listening – we think you'll love it too!Check out 007GB's website for more information and details of how to become a member!
https://www.007gb.co.uk/Disclaimer
: Really, 007! is an unofficial entity and is not affiliated with EON Productions, Metro-Goldwyn-Mayer Studios Inc. and Danjaq, LLC. Hosted on Acast. See acast.com/privacy for more information.
---
The Northern Crime Syndicate Podcast
Kia Abdullah is today's guest on the Northern Crime Syndicate Podcast. Robert Scragg joins A.M. Peacock on hosting duties as they discuss Kia's writing career, her love of travelling and taking risks to get to where you want to be.  Kia Abdullah is an author and travel writer from London. Her novel 'Take it Back' was named one of the best thrillers of the year by the Guardian and the Telegraph and was selected for an industry-first audio serialisation by HarperCollins and the Pigeonhole. The follow-up 'Truth Be Told' has been short-listed for a Diverse Book Award and her new novel, 'Next of Kin' is the Times Crime Book of the Month September 2021. Kia has written for the New York Times, the Guardian, the FT, the Telegraph, the BBC and the Times, and is the founder of Asian Booklist, a nonprofit that advocates for diversity in publishing. You can follow Kia on Twitter at @KiaAbdullah.  To keep up to date with all things Northern Crime Syndicate, give us a follow on Twitter at @northern_crime and a 'like' on Facebook via our official Northern Crime Syndicate page.