Rob is delighted to be involved regularly on four podcasts. Check them out below!
---
For Your Reconsideration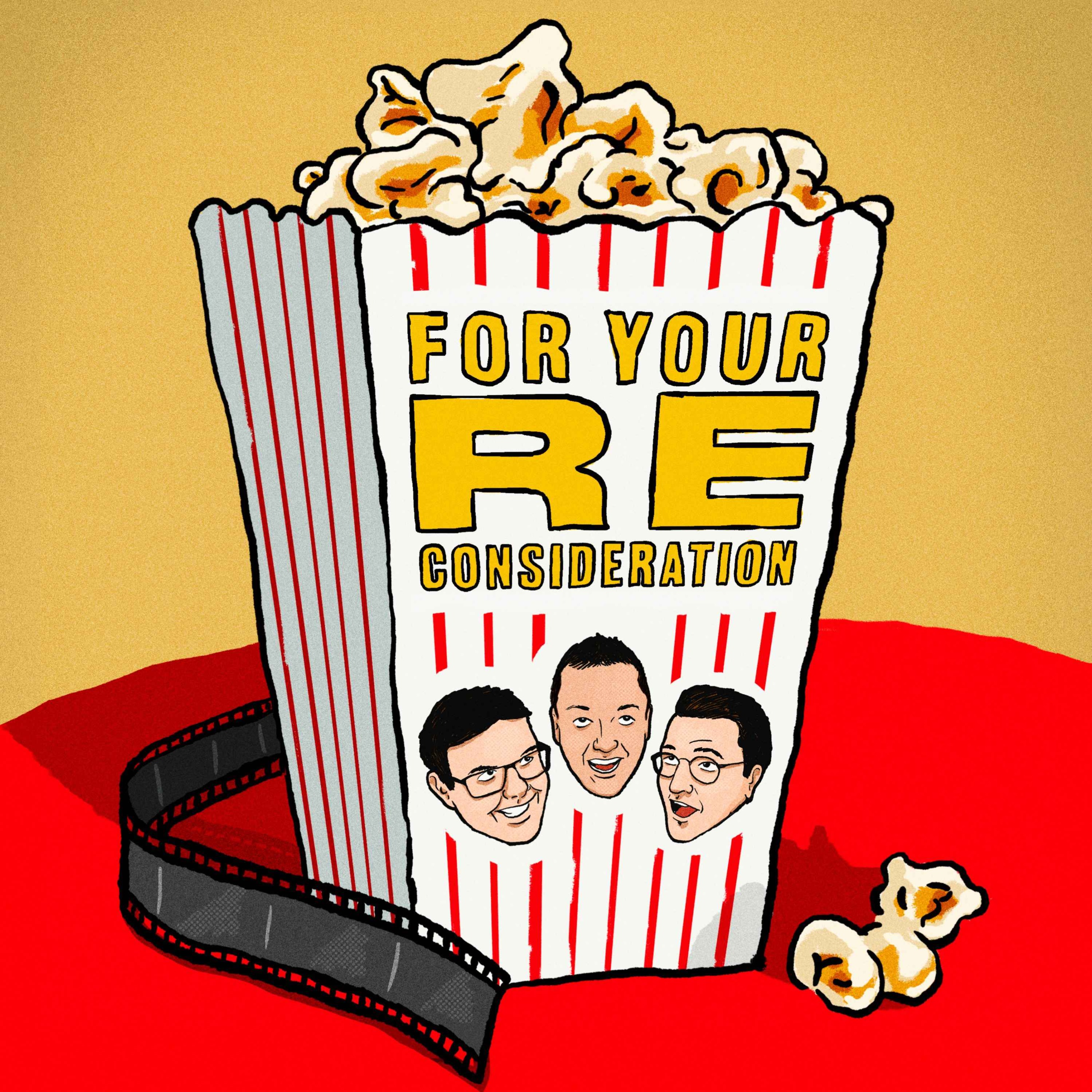 Pack up your silver bullets, garlic sprays & samurai swords for a night on the town with The Daywalker, as we sink our teeth into Stephen Norrington's 1998 comic-book adaptation of Marvel's Blade.Join us as we discuss our favourite club scenes in movies, question Blade's contentious treatment of women and children, and fall face first into Curtis's love hole.Got a movie you think deserves reconsideration? Give us a shout on the ol' Twitters @FYRFilmPod or if you fancy being a total legend drop us a 5-Star review along with your pick.#FilmTwitter #PodernFamily #Podcasts #Podcasting #FilmHistory #MoviePodcast #Blade #Marvel #WesleySnipes #ComicBookMovie #ComicBookAdaptation See acast.com/privacy for privacy and opt-out information.
---
Blood Brothers Crime Podcast
Crime authors Rob Parker, Sean Coleman and Chris McDonald chat to S J Holliday abut her upcoming release The Last Resort, in a slightly mad and very silly episode which covers a hatred of ET, overheard conversations in bars and the perils of keeping your online research.
---
Really, 007!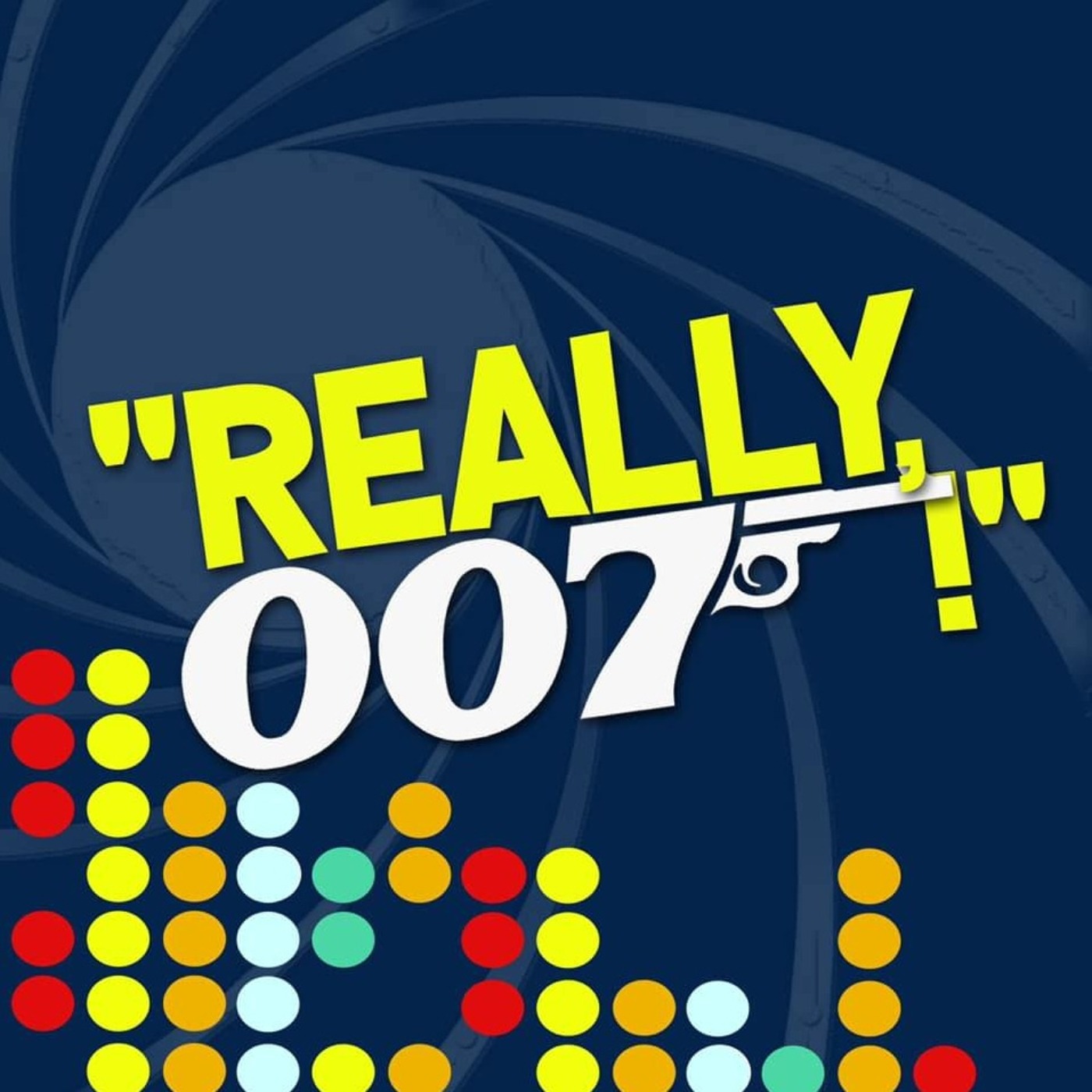 No Time To Die preview
–
Really, 007!
Really, 007! give an in-depth preview of the forthcoming James Bond film No Time To Die. The bulk of the episode was recorded before the latest lengthy delay of the 25th EON production, but the boys find plenty to chew on – and criticise!Host Tom Pickup is joined by fellow Bond enthusiasts Rob Parker, Chris Goldie, Harry Pickup and Math Pickup. Thanks for listening – we think you'll love it too! See acast.com/privacy for privacy and opt-out information.
---
The Northern Crime Syndicate Podcast
Robert Scragg joins A.M. Peacock on this week's instalment of the Northern Crime Syndicate Podcast, featuring guest Niki Mackay. Niki is the author of the Madison Attallee series and she has also written a standalone psychological thriller, titled 'Found Her'. Her next release, based on an unsolved serial killer case, is due for release next year and she is also a co-host on the 'Crime Girl Gang' true crime podcast.  As ever, this podcast is created in conjunction with Forum Books. Visit their website for all the latest book deals on offer:
https://www.forumbooksshop.com
Follow the Northern Crime Syndicate on Twitter at @northern_crime, give us a like on Facebook and please do share the link around to spread the word about our content!